Hi Anita,
It was truly my pleasure meeting each of you at the January WBO morning roundtable in Jax Beach, thank you for the invitation to lead our conversation.
Our time together went by quickly – what a great conversation! I've opted you into my leadership business network. You'll receive periodic newsletters on selected topics around emotional intelligence, personal, business and team leadership. I promise the topics will be engaging, and if I'm wrong, you can unsubscribe from the newsletter at any time!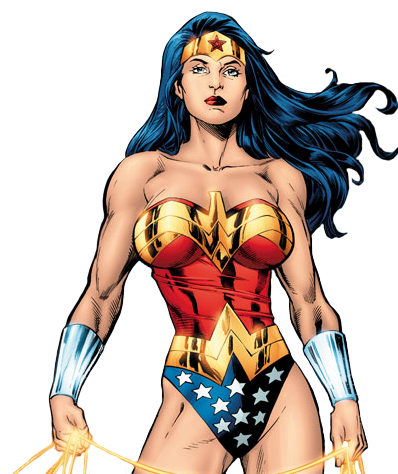 Body Language
We talked about the importance of body language and energy in connecting with others. And I know for me, after a long day or hours on videoconference I speak lower and tend to not stand straight – I have to remind myself every day to intentionally stand tall and speak with good tone and pitch. It's a journey, for sure!
Whether you support the research on "the Wonder Woman" pose or not, the pose is said to bring you increased confidence. Essentially, maintaining an open posture communicates a certain openness and approachability. And this is critical to your ability to connect with others!
The Test
So, I'm curious if you can pass this test.
Don't worry, it's pretty easy - just 10 questions – no grading! But, it's also pretty important - I'll I'll explain more after you're done.
1. If someone filmed you for 8 hours straight, what percentage of time would you be smiling?
2. How many times per day do you laugh out loud?
3. How conscious are you of your posture throughout the day and is it generally good or bad?
4. Do you ask yourself "How do I want the other person to feel after our conversation/meeting, etc.?"
5. Do you initiate or participate in any gossip during the week? Or complain a lot to others? Or use negative self-talk inside your own head?
6. Would you get nominated for parent/spouse/partner/friend of the month this month?
7. Have you said, "How can I help you?" to anyone recently?
8. How often do you listen, really listen to someone to understand their needs/wants/dreams?
9. If you got a dollar for every intentional, distraction-free, present minute you spent in the past 7 days, how rich would you be?
10. Would you rate your average energy level as low, medium or high?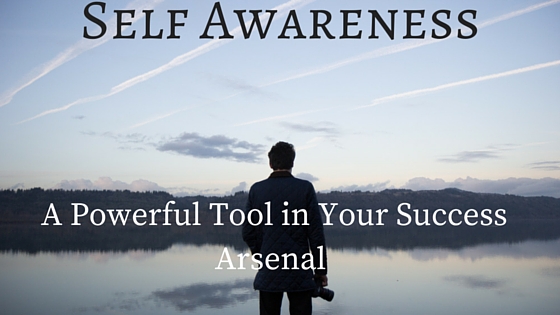 How'd you do?
Now you know by now that this test isn't terribly scientific. The questions are meant to help you reveal your level of awareness about your body language, connection, energy and messaging.
All which are learnable skills!
The 3 Questions

Next, I want to make the connection between the test questions and your ability to engage when interacting with others.
There are 3 questions people ask themselves when interacting with others – whether a client, friend, colleague, family member or employee. Since connecting is "all about others" you definitely want to engage in a way that gets you a resounding "YES" to all three questions:
1. Do you care about me?
2. Can you help me?
3. Can I trust you?
What Disengagment Looks Like
In my Everyone Communicates, Few Connect workshop we ask participants to describe what disengaged people look and sound like. It's very revealing.
We do an activity where the group lists the characteristics of disengagement that a lead to an inability to connect with others. We talk about the impact of disengagement on a team's and a company's ability to inspire and achieve its goals. After all, when we find ourselves or others disengaged, it's virtually impossible to connect – and communication suffers.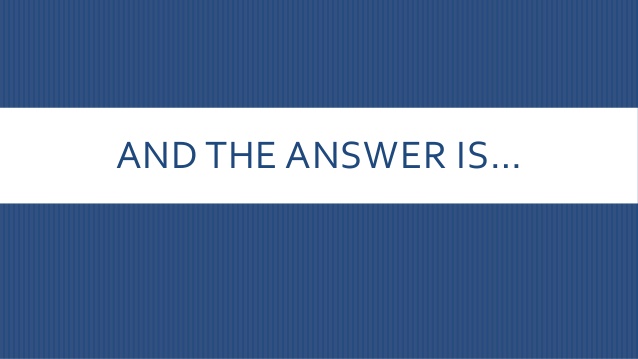 Below is a short list of common responses:
+ They don't smile or laugh very much
+ Their head is droopy, they're slouched, shoulders rolled in
+ They're pessimistic, they gossip and complain a lot
+ They aren't helpful or happy and everyone around them is affected by it
+ They tend to bad-mouth their company and co-workers
+ They're disinterested, apathetic and not really present
+ They have low or no energy
Depending on how you answered the quiz questions, you may find that you're showing up as "disengaged" at times, whether at work or at home. And mostly, you're probably not even conscious of it!

I know I'm guilty of one or more of these at times and to certain degree, we all are.

To be described as "officially" disengaged would mean that you're showing up like this way more often than you are not. And, that's kinda frightening.

Consider this: Disengagement is Contagious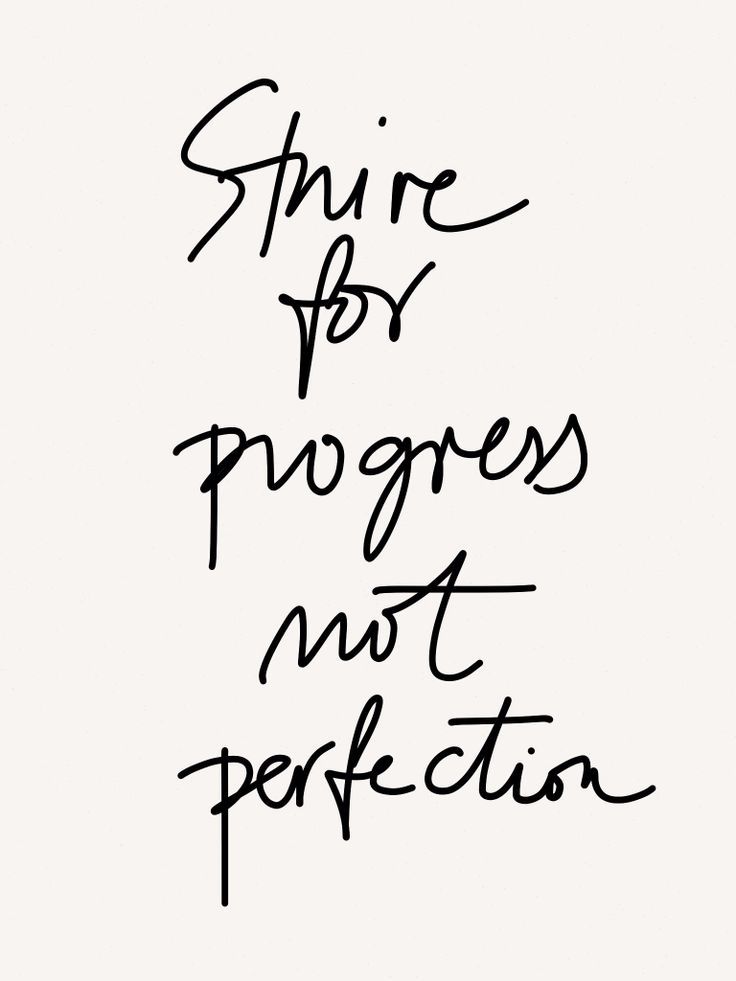 Being blah, pessimistic or negative rubs off on the people around you. Isn't that true? When you are cranky and complaining, your partner gets affected by your bum mood, which in turn rubs off on the kids. Or your colleague gets affected, which rubs off on your employees. One crazy, downward cycle!
In terms of being engaged, the expectation isn't perfection every single day. Yet I would imagine we'd all see more joy in our lives if we made the effort to pass the engagement and connection test with a little higher marks than we did yesterday.

A couple more tips to help you connect even better:

1) Enter every room with a smile and strong stature - use crossing a threshold as a trigger to remind you to exude happiness and confidence (bonus: even if you don't feel happy or confident, using a power pose and "acting" happy helps release the hormones that can jump start you).

2) Create a gossip or negative self-talk jar - yep, just like the swear jar. Any person who starts or joins in gossip puts a dollar in the jar. It helps to get a whole group committed to speaking highly of others, to make it a standard rather than a phase. And whenever you find your inner voice telling you that you're not enough, put your own dollar in that jar - I call mine the "Paving a Dream" jar!

3) Once a day, offer to help someone - maybe it's as simple as holding a door, or offering to take their shopping cart, or taking on a project task as an extra pair of hands. So many people around you need help, and helping others is proven to lift your own spirits and demeanor.

4) Make rejuvenation mandatory - getting sleep, eating properly and doing some kind of exercise are not luxuries, they are mandatories. Until you take care of you, your energy levels won't stand a chance.

5) Institute a daily tech-free hour - Pick one hour of the day (dinner time, bed time, one-on-meeting time) where your focus and attention is on the person in front of you. Put away the phone, the laptop, the iPad.
Don't gasp! You can do this, and I guarantee it'll change your life.
Always believe in better.
Anita
p.s. If you're focused on making 2018 your best year ever, let's talk about how Emotional Intelligence and/or a John C. Maxwell based Lunch & Learn, Mastermind Group, workshop or Leadership Game fits into your strategy - whether for your team, a client group, or your organization's leadership team retreat! Just hit reply and I'll fill you in.
p.s.s. Who do you know that I should know? Like you, my business grows by referrals – always appreciated!
Have a terrific day!!



Facebook
Twitter
LinkedIn