Meet Your Coach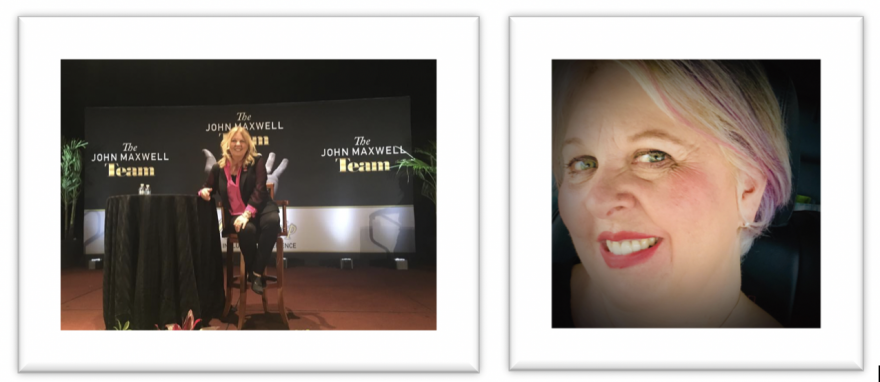 Anita Dahlstrom is the CEO of Possible Conversations and an Executive Director | President's Advisory Committee member of The John Maxwell Team. She is highly sought-after consultant, coach, mentor and trainer who helps individuals and teams to develop the ability to communicate and collaborate at a world class level so they can grow their business results while leaning into untapped potential.
---
Her passion is for leading people to discover, maximize and lead with their strengths - offering advanced strategies to achieve higher levels of performance by addressing leadership business behaviors.
---
Anita knows first-hand how growing one's leadership influence is key to business effectiveness and growth. Her skills were honed over two decades of senior leadership for a global hospitality company and a regional retail company, with accountabilities both in front-line operations and human resources/leadership development. She is a certified practitioner with the Center for Creative Leadership, Myers-Briggs, DiSC®, Emotional Intelligence, the International Coach Federation, The John Maxwell Team, and an Authorized Partner for The Five Behaviors of a Cohesive Team and Everything DiSC®.
In her senior corporate leadership capacity, Anita worked throughout the organization to create and develop leaders, and to seed and nurture high performance teams that serve diverse stakeholders. She augmented her practical experience with a Master of Administration Degree focused on Executive Leadership from the Crummer Graduate School of Business at Rollins College in Orlando, Florida.
---
Anita has added value to others through coaching and training on speaking leadership strengths, with hundreds of hours coaching professional women and men to build leadership skills, confidence and presence. She joined the world's #1 Leadership Expert, John C. Maxwell's, team in 2016 and has a direct line to the timeless leadership principles and values afforded through her proximity to Dr. Maxwell and his faculty. She is also a retained leadership coach for the Network of Executive Women's Rising Star program.
---
She was recognized in 2014 by the Florida Diversity Council as one of the most influential and powerful women in Florida for her commitment to mentoring diverse talent and providing leadership excellence in the public and private sectors.
She was further recognized in 2014 by Progressive Grocer for her accomplishments as a Chief Human Resources Officer.
---
With a trademark direct yet relatable style, Anita shares in an engaging and high energy way, practical steps to help leaders to ensure the leadership legacy they leave behind is found in those they lead and serve.
Click here for a complete profile from LinkedIn.